Yesterday I ran 4.79K in 36mins in preparation for the Really Chilly 10K Road Race today.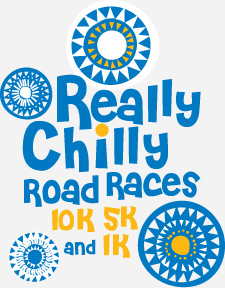 I ran the Really Chilly 10K Road Race in 1:10:56. 3 seconds faster then last year. I wish it was a little faster but over all it was a good race. The race lived up to it's name today as it was -16 degrees with the wind chill when the race started! Like last year it was a fast race. I felt really good during the race and finished strong, passing 3 people in the last 3km.
Me and Lionel before the race!
Before the race! All bundled up!
At the half way point.
Rounding the finish!
Here is my schedule for next week!